6 reasons why Test Cricket & Branding are similar!
The recently concluded Border-Gavaskar Trophy was a dream come true kind of series for many cricket fans. The iconic test series had more ups and downs in 33 days than your average soap opera would have in years.
While the first test didn't go well for us, the comeback from there was commendable. From a humiliating batting performance in the second innings of the first test at Adelaide Oval to fighting back and winning the series 2-1, this series has the perfect script for a blockbuster movie.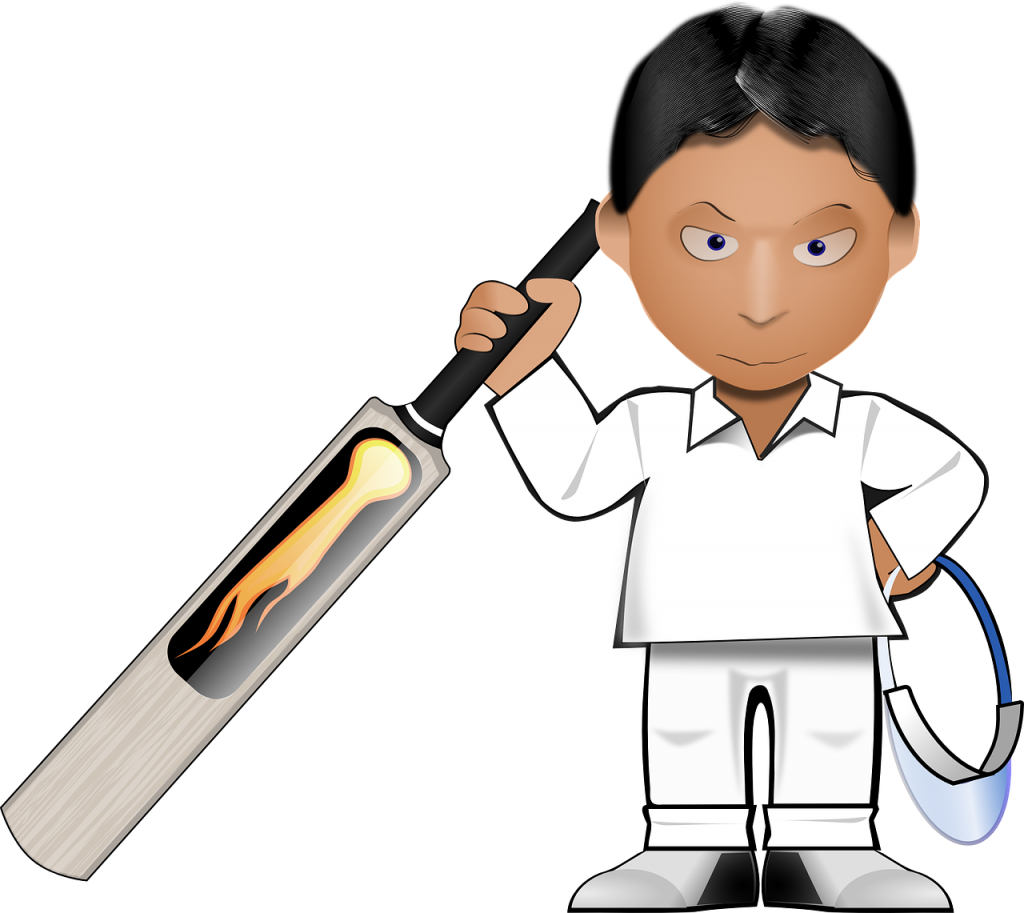 The 4-match test series saw many records being broken and while many more were created. The most notable of which were these two-
Australia's fortress in test cricket was finally breached after 32 years, a feat that India achieved with its B team and an inexperienced bowling line-up.
India won back-to-back series for the first time in Australia.
While I can go on and on and on about this series and why it is so special, I have something more important that I would like to share with you guys. While watching the series, especially the 3rd & the 4th test, I realised something. After years of being in the branding field and fanatically following cricket for longer than that, I realised the process of branding is very similar to a test match.
This may sound a little wired & absurd at first but bear with me. Upon close inspection and two sleepless nights, both of which came a night before the final day of the 3rd & the 4th test, I was finally able to put my feelings into words and pen them down to explain it to you in a better way.
So, before waste any more sessions, let us look at how the process of branding and the longest format of the game are similar to each other.
Similar to how a Test Match cannot be won in a day, the process of building a successful brand cannot be completed in a short amount of time. Building a successful and powerful brand takes time and requires a lot of patience.
Something that people who follow test cricket would know about.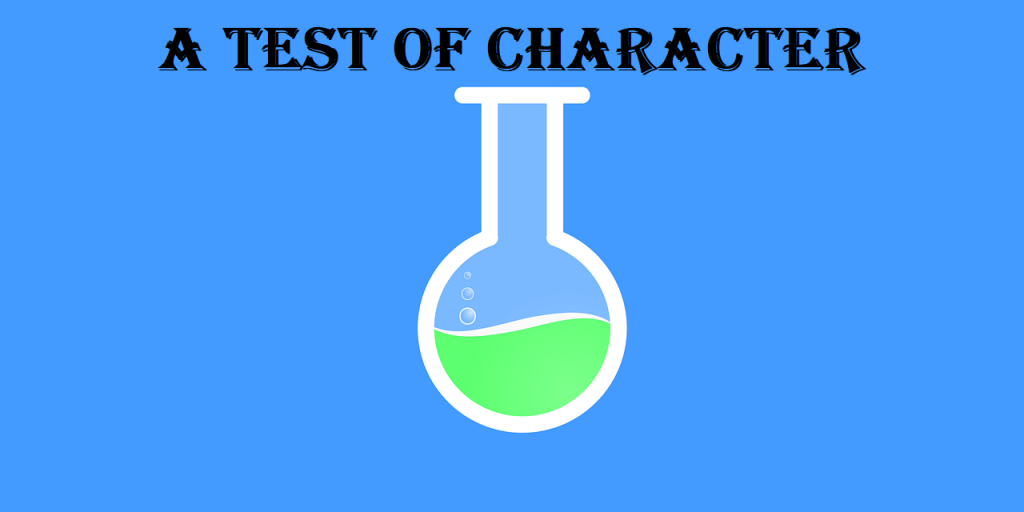 Just like a Test Match, Branding also brings out the true character of any Brand. The longer process brings out brand's grit, attitude, and level of preparedness to compete at the highest level for a long, loooonnnnggg time.
It is said that test matches are won in sessions and the same is true for Branding as well. The smaller efforts, from creating a consistent colour palette to designing interactive customer touch-points, contributes a lot towards building a successful, global brand and winning people's hearts.
Branding is truly a unique sport and there is nothing that can compare to it. While Advertising and Marketing are great, they do not have the sophistication or even the feel of royalty that branding has.
Branding, on the other hand, is a continuous and on-going process that has the ability to make people fall in love with your brand and get them hooked to your brand's offerings and keep them craving for more.
Branding is like a Test Match, it will not provide you with immediate results. But once you start playing the game, you'll realise how much your brand is benefitting from it, in the longer run.
Playing the long game means you develop a consistent marketing plan, provide your audience with a similar, consistent experience across different periods.
Despite the existence of One Day and T20 matches, Test matches are the true face of Cricket. And just like that, your branding effort is the face of your business.
Your customers won't recognise you because of your ads or social media game but because of your flawless, fluent and on-point branding game that gets reflected in your every advertising and communication efforts. Branding has the power to make your audience recognise your business and its offerings even from the smallest hints like a colour palette or the tune to your advertising jingle.
If you are a business owner who is as fanatic about cricket as me and are looking for someone to carry out your business's brand building, reach out to me. We can discuss how I can help to grow your brand and make it as epic as the last test of the Border-Gavaskar Trophy 2020-21while also discussing our favourite cricketing moments and dream teams across all formats.