Your Brand's Digital Success Partner.
Creative Monk is a digital marketing agency based in Kandivali. Led by Mr. Bhushan Kummar, a renowned advertising professional, we are dedicated to driving your brand's digital success. Our experienced team specializes in delivering strategic and creative solutions that make an impact. With our blend of expertise and innovative thinking, we create compelling brand experiences that help businesses thrive online. Trust Creative Monk as your reliable digital marketing partner in Kandivali.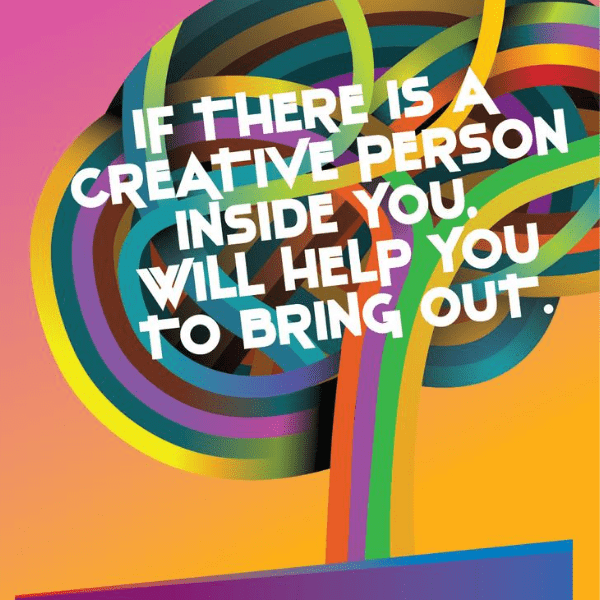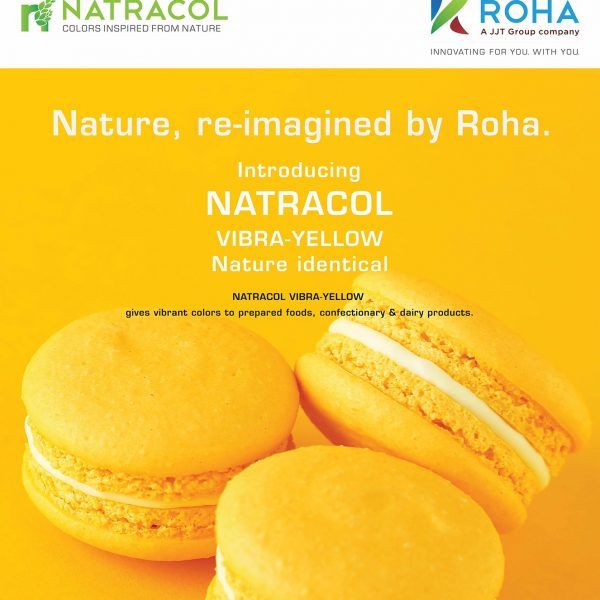 happy lion reading a book, high quality 3d render –niji 5 –style exp...
WHAT PEOPLE SAY ABOUT US!
Bhushan Ji has helped me come a long way by helping me create and grow my brand from nothing. Bhushan ji helped with me grow my brand 10 folds in 1 year. His inputs and experience have helped me create a wonderful brand experience for my customers.
The genius and creativity of Creative Monk has my eternal respect. Not even in my wildest dream, had I imagined that someone can transform a traditional men's tailoring shop into an online sensation through social media. Thanks to Creative Monk and their social media strategies, my business is now famous outside my own area and I, now have clients from all over the city.
Token of Appreciation
Wants to get Digital Transformation Toolkit?